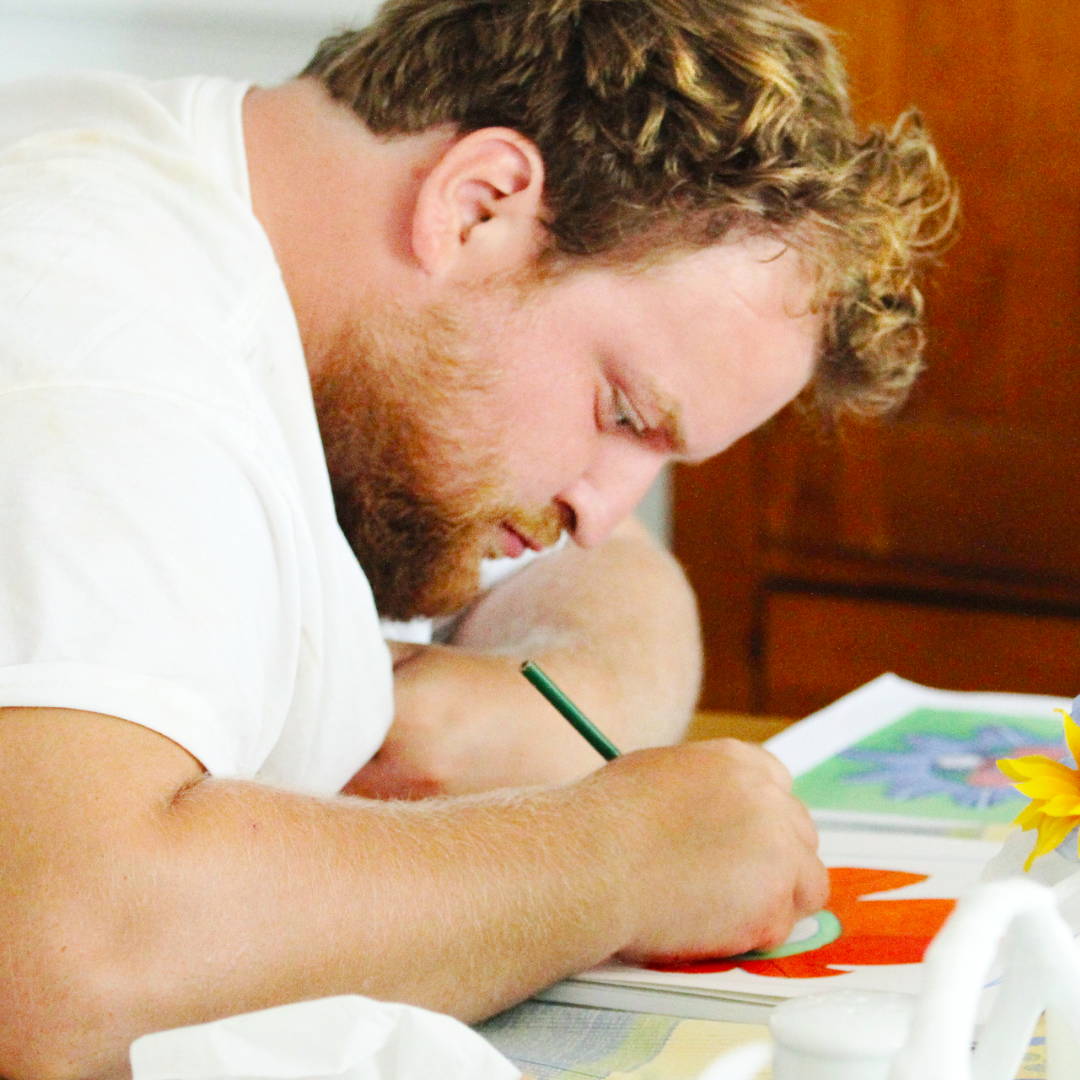 Our inspiration is 30-year-old, autistic artist, Madison Prince. He was diagnosed with autism at the age of 4. His art became his personal language - his primary means of communicating his own world to the world of others. Sometimes whimsically, sometimes seriously.
As a result, he's given us a glimpse into a familiar, but extraordinarily different place. With a portfolio of over 8,000 works, his talent is overflowing. The urgency, energy, humor and joy in his work continually challenge our assumptions of his sense of self.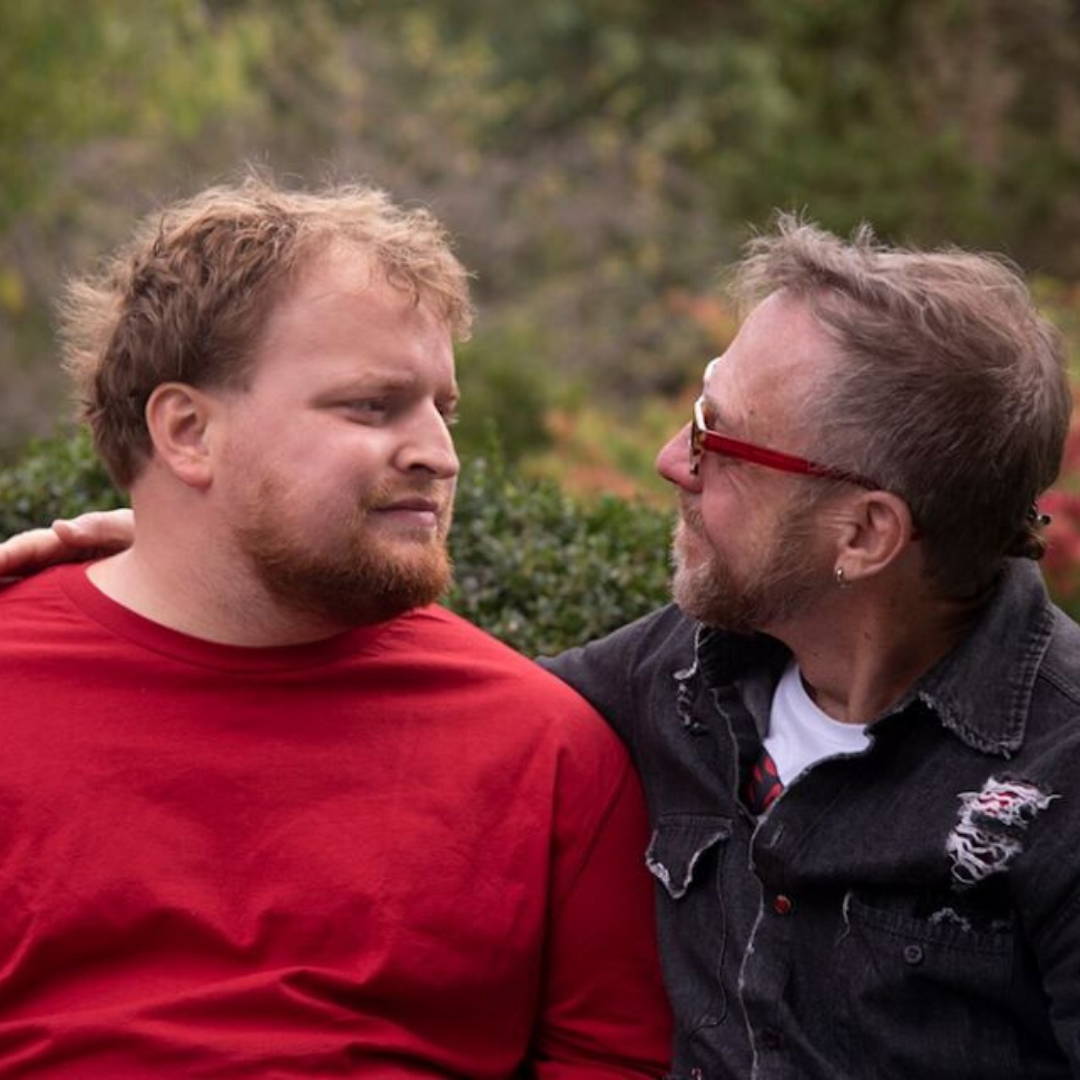 Our Managing Director, Mike Farrell, and Madison are friends and colleagues. When Mike discovered Madison's portfolio he was immediately captivated - there was an uncommon magic behind the work, a beautifully complex story. A partnership and Three Pears was born!
Through Madison's lens, Three Pears' designers engage with him and his art - taking on the task of translating his work onto versatile products for home, fashion, and everything in between. 
The designers employ elements of research & extreme care, staying true to Madison's artwork.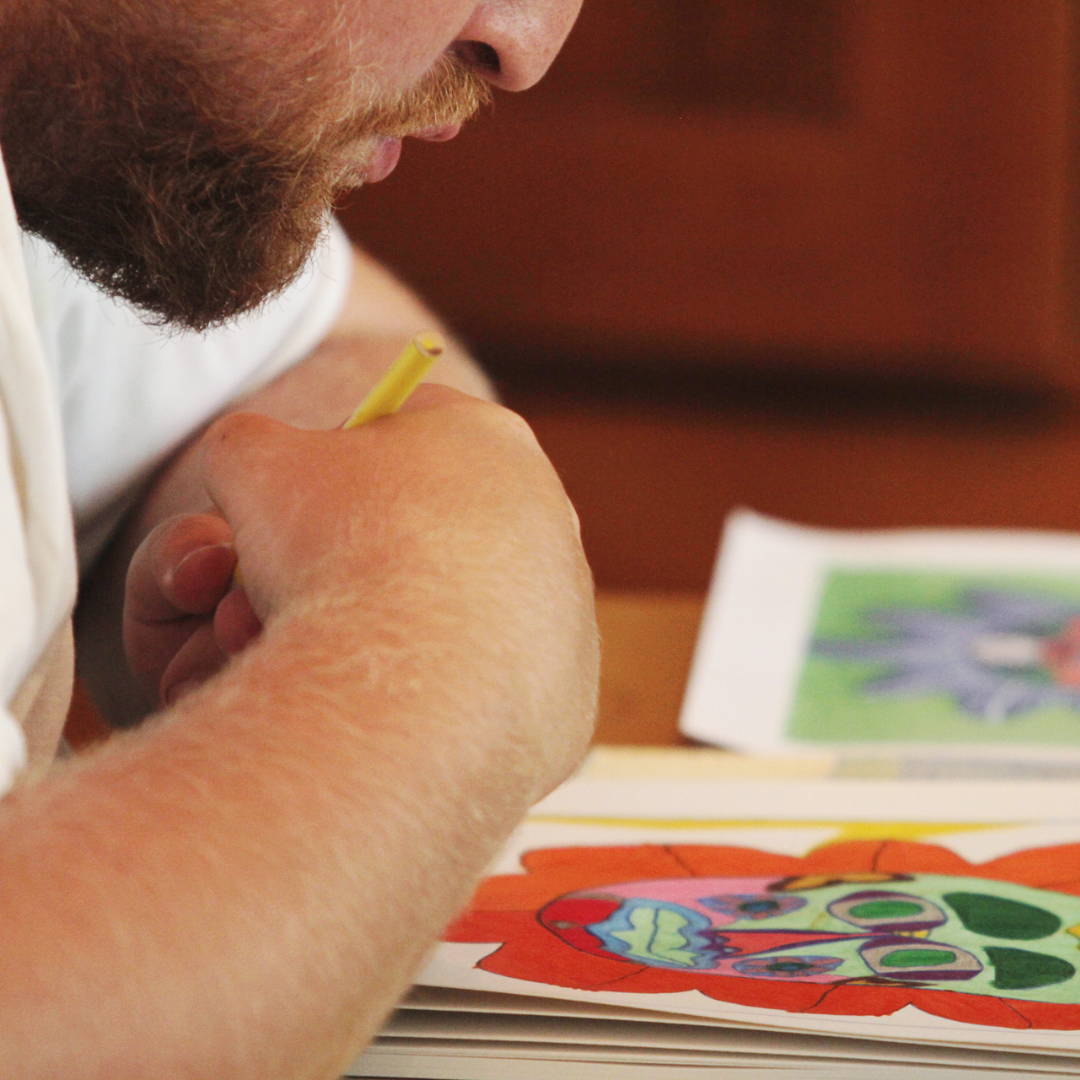 Madison sits at the head of the table at Three Pears. As a design firm with years of experience, we look to Madison as the Art Director for the company.
At Three Pears, our goal is to show that increased diversity and inclusion exposes us to new ideas and improves our collective experience. 
Once you begin to see differently, you'll find a community worth joining.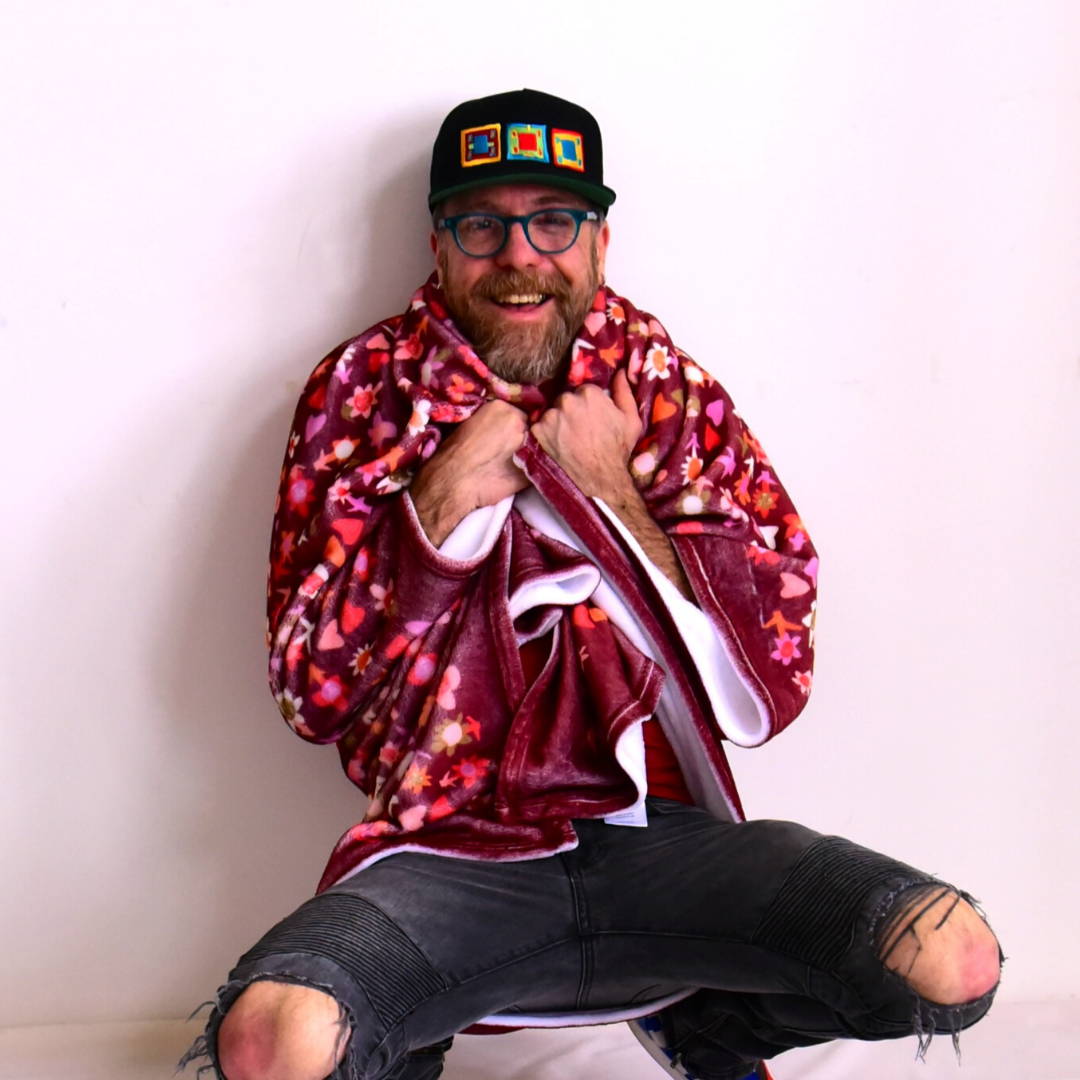 mike farrell
Managing director
Our fearless leader, provocateur extraordinaire, fighter for inclusion, and creative monster. Learn more about Mike here.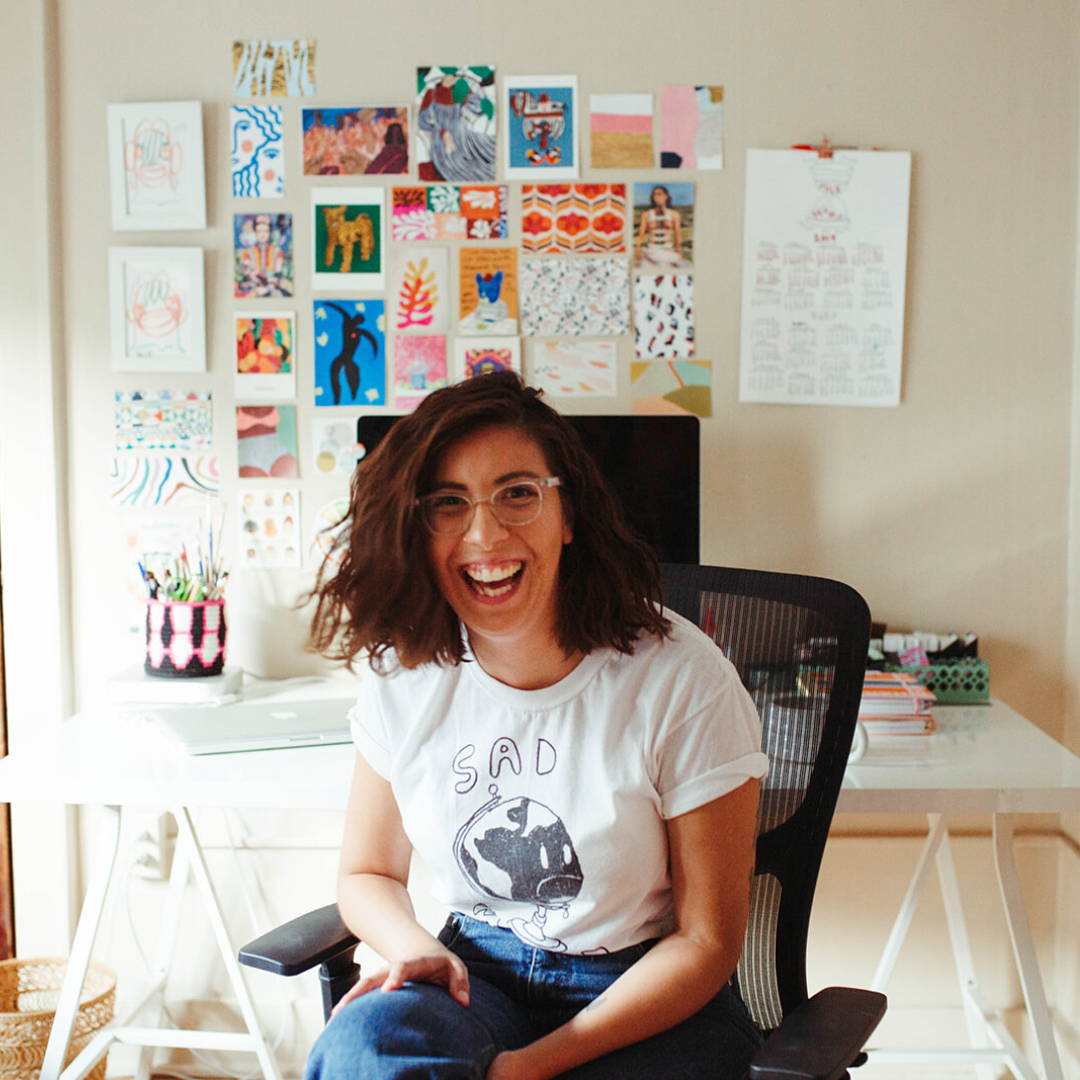 agostina "Agos" Ele 
Designer
Flyer of all Freak Flags, resident Virgo list-maker and beautiful designer. Learn more about Agos here.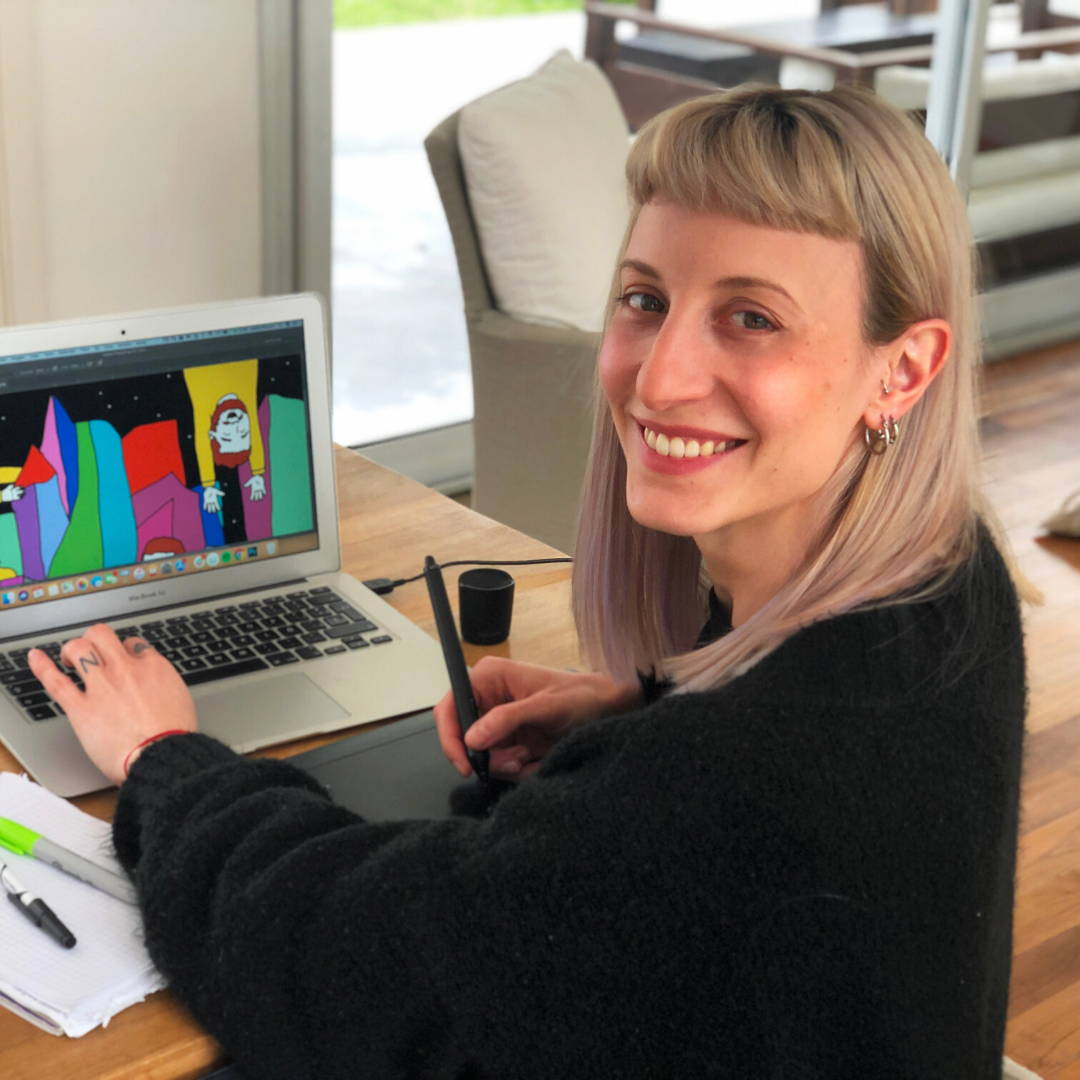 julieta "juli" romano
designer
Fanciful illustrator, lover of cartoons, and whimsical designer. Learn more about Juli here.