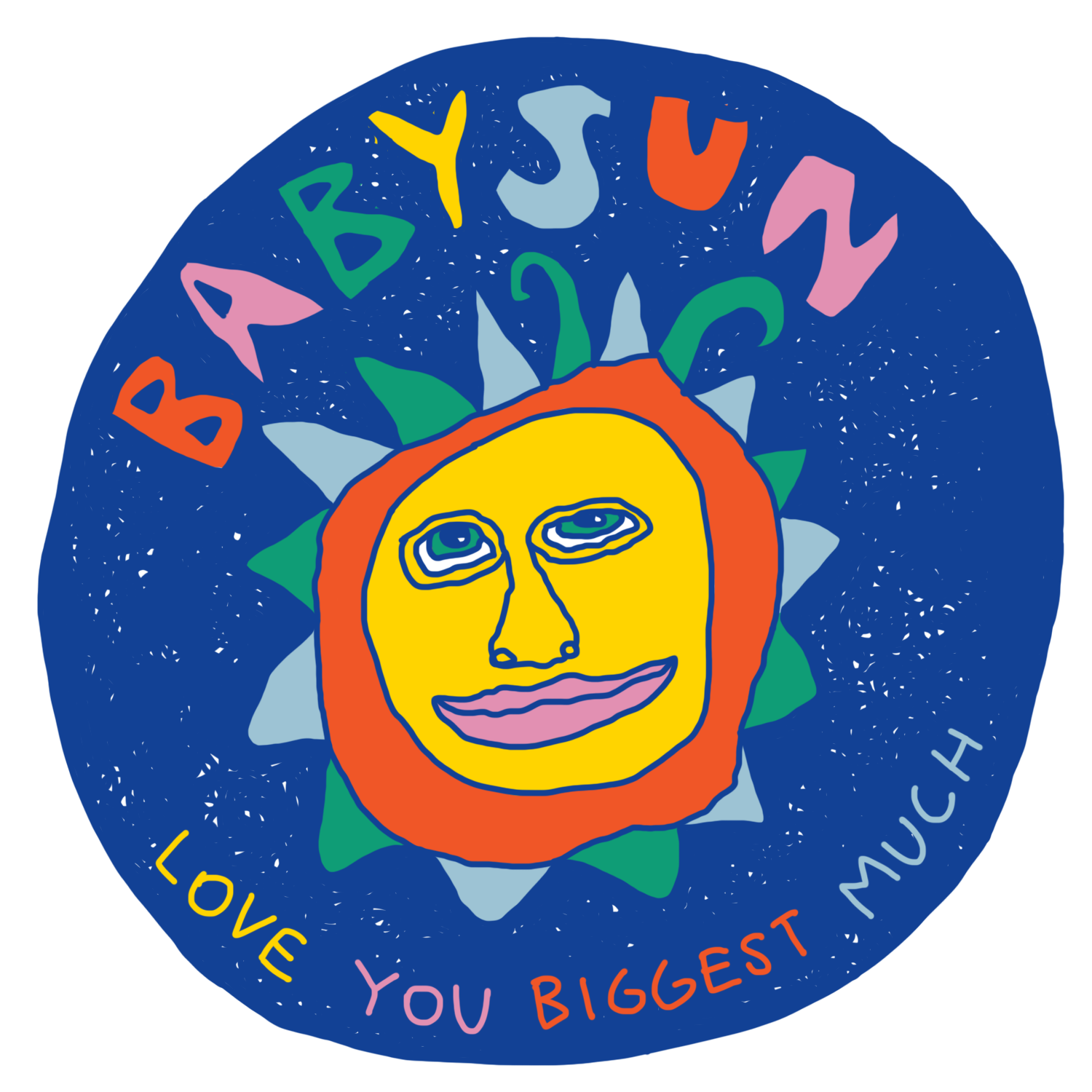 From onesies to swaddles to bibs, the Baby Sun Collection is full of products that new parents grasp for the first few months of parenthood, and experienced parents always depend on. 
Inspired by Madison's nephew, Hudson, and his sister Lauren's new adventure in parenting (read more here) - the collection is a world of fanciful designs rooted in love and family and friends.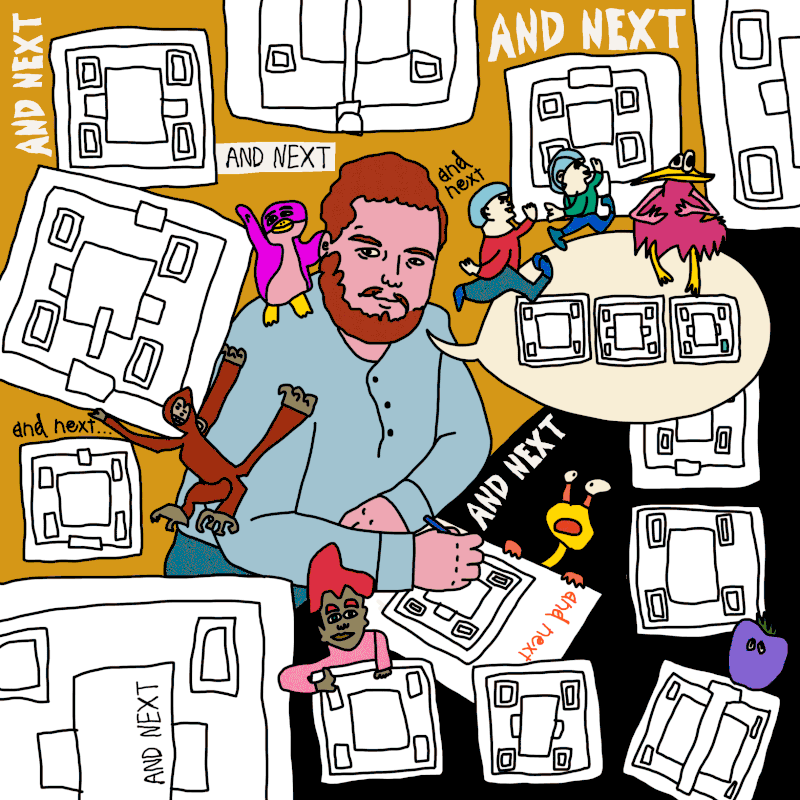 From Madison's surprising, game-changing study of a single vintage mapuche woven comes an explosion of organic geometry. Each square has a unique identity, while all of the share the same 'genetic' features. 

Looked at as symbols, Madison may have created a code - as with these 16 Squares are combinations to communicate almost in any language, identity, community and communication. What do you see? Discover more here.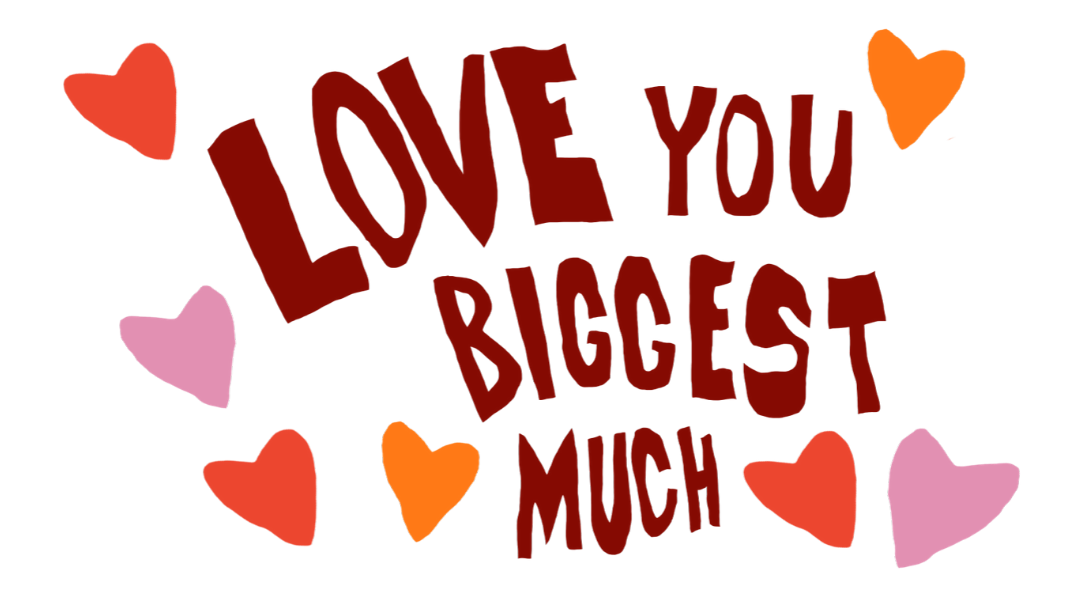 Love You Biggest Much is inspired by a Madison aphorism and his amazing artwork - quirky flowers with faces, dancing lovers, and even a snarky goat. 

Although communication is sometimes difficult for Madison, he's been able to share simple, yet powerful truths with us. What does 'Love you biggest much' mean? Dive into the story here.